We've been feverishly working behind the scenes – possibly literally so.
Chances are we should get that checked out actually, but no time as we've been getting ready for the 2020 Junk Run!
We've booked campsites at Killbear Provincial Park for up to 6 tents and 12 people – we don't expect a huge crowd to be craz….. err… brave and fearless enough to take a road going scooter on an offroad trail.
We're aiming to open registration Sunday, March 29nd. The Registration cost will be around $40 (we'll finalize that by sunday) and will cover a Junk Run Tshirt, info packet, a campfire cooked dinner on Saturday night and a tent spot in one of our reserved spots at Killbear Provincial Park on Saturday night, August 8th, 2020.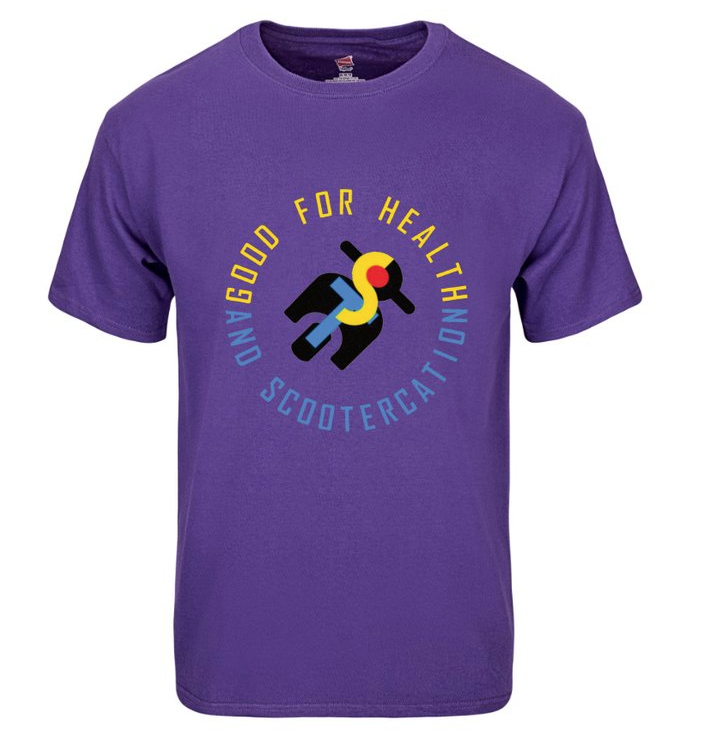 Which brings us to a question (and an informal poll) – are you thinking of coming out for the Junk Run?
If you are, leave a comment on this update – and if you have a machine ready to go, send us a picture! We'd like to include a few of the soon to be demolish…. err… victorious scooters that will no doubt complete the run without any flames and explosions and badger attacks!
So comment, send us a picture we can put in the next update (add a short bio with first name, a sentence of two of why you want to do the run, etc)
We'd like to see just who is willing to extend themselves out of their scooter comfort zone!
Keep an eye out for our update when we open registration, and we hope to see you out on the roads shortly – as spring comes every closer to being sprung!