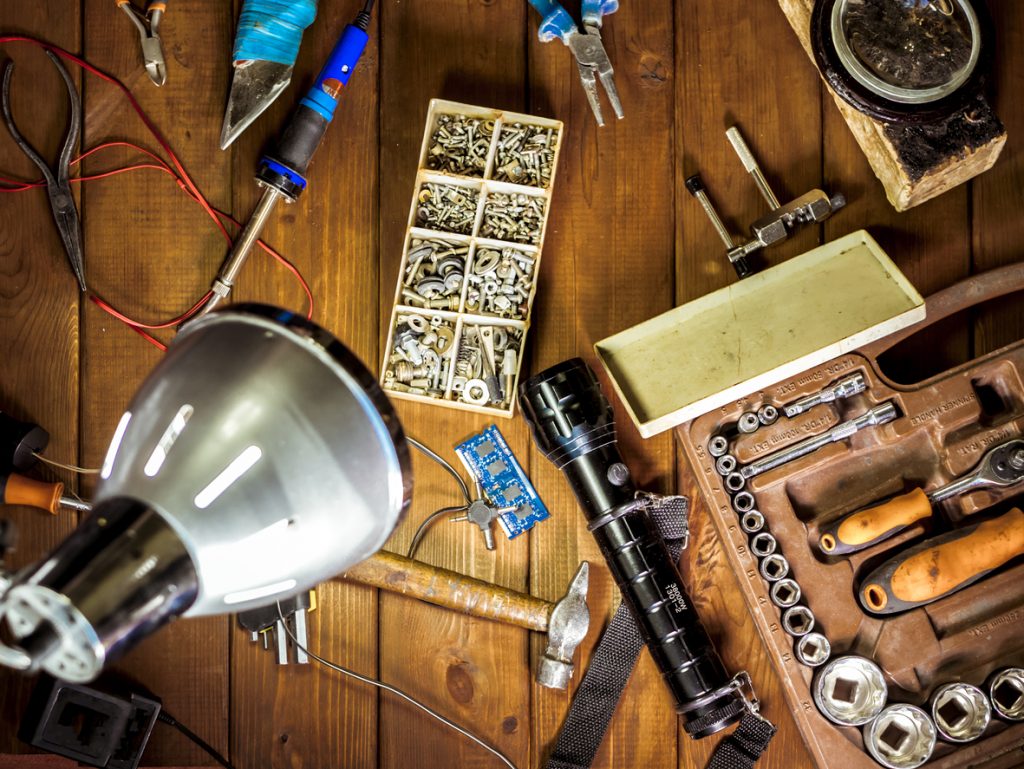 So far Scoottoronto has looked to the past – we've told you of some of the machines and trips that have inspired us and changed us.
We've looked to the present – telling you what is happening as it happens and updating you on events and rallies we are attending.
But now, it's time to look a little bit into the future. And for us, that means talking about some of our projects.
For a lot of motorcycle type publications or blogs, a project will involve upgrading go-fast bits and pieces or addling sparkly things to the machine. The sensible, accepted projects you will expect from moto-journalists and enthusiasts.
If you've seen our scooters, you know sparkly isn't likely happening anytime soon. And as for going fast, we'd probably end up with a prolonged whimper followed by a particularly disturbing thump as we go all sky-ground, sky ground, thump and explosion. So that's not what you will be seeing from us. Especially the explosion part.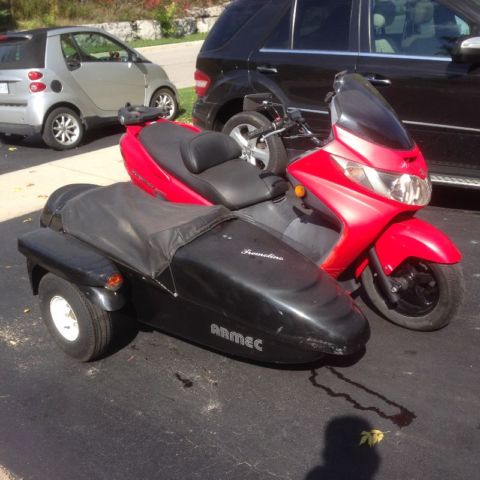 We also lack the budget, any kind of indoor build space, or anything in the way of sponsored items we can use on our machines right now. (And the mechanical ineptitude that we won't be doing anything beyond the simpler kind of modification to the machines themselves.)
So what then, are the upcoming Scoottoronto Projects?
We have two main ones we will be working on over the next year (and a few minor projects we'll get into later) – our "Scooter RV transport hub" and our "Scoottoronto Bike Workshop" – both of which will be done with minimal resources, using scavenged, recycled and re-purposed materials whenever possible.
The Bike workshop will be a spring project start – so we'll get into that one later. But our "Scooter RV transport hub" is already underway, and is making excellent progress.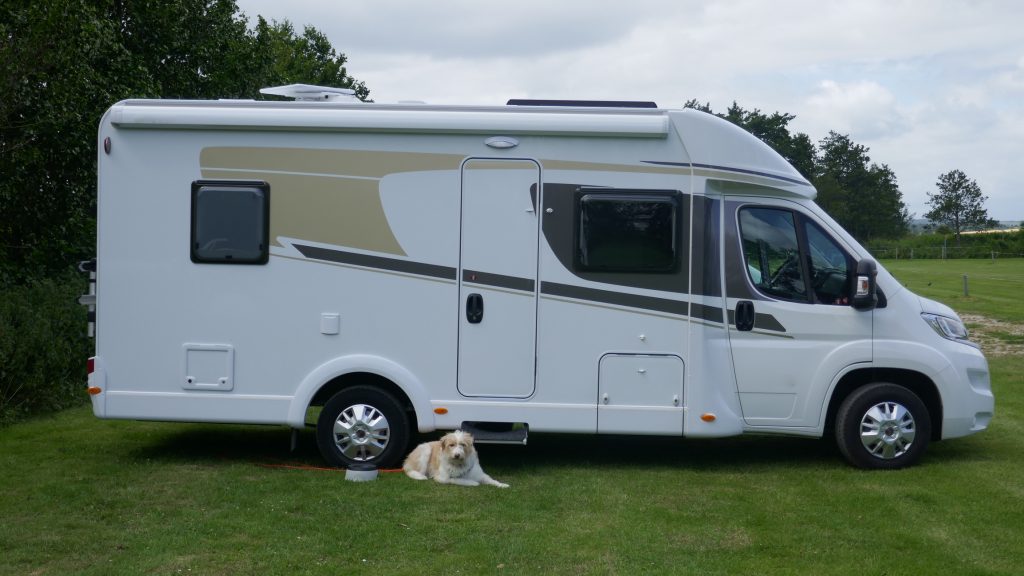 "But sir, what is the Scooter RV transport hub pray tell?" said absolutely no one, and believe me we tried to get people to say it. But nonetheless, I'll be telling you anyways.
The "Scoottoronto RV Transport Hub" is a 2006 Dodge Grand Caravan, purchased used (well and truly used). It has over 200,000km on it, has stow and go seating and has enough space to have 4 by 8 sheets of plywood or drywall laying flat with the door closed.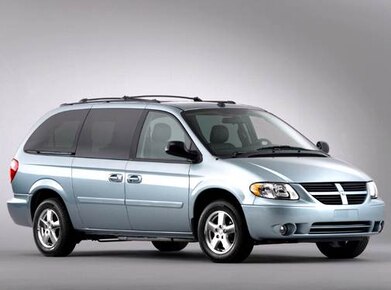 Which is the little bit of trivia that got me thinking in the first place.
As any of our avid reader (Editors Note – we had to de-pluralize "readers" due to recent "honesty in blogging" laws.) might know, I'm not adverse to motorcycle camping and riding scooters on longer trips, and in places you wouldn't normally associate with scooter type machines.
I've driven a Russian sidecar machine to both coasts, driven a sidecar machine in Europe, ridden a scooter in Tel-Aviv during a rocket attack, and put more kilometers on a scooter during multiple Mad Bastard Scooter Rallies than many people have put on their scooters during their total time of ownership.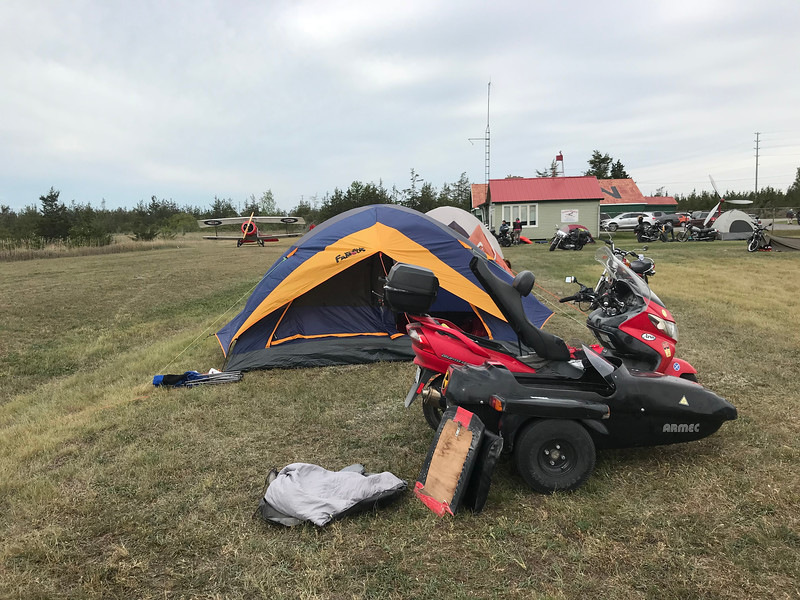 But after a trip a few years back where we had cold rain following us cross country for close to a week – a week in which we camped cold and wet, couldn't even get fully dry in hotel rooms, and generally grew to be far too intimate with fungus growing in places it really shouldn't – it was time to come up with an alternate plan.
We're too poor for a dedicated scooter hauler/RV for vacations. This is despite the immense wealth that I promised my wife would immediately arrive from running a scooter based blog with absolutely no advertising.
We'll revise our plan when the large bags of cash arrive of course. It'll then probably involve a gold plated Rolls Royce and a scooter based butler, but we'll sort out those details later.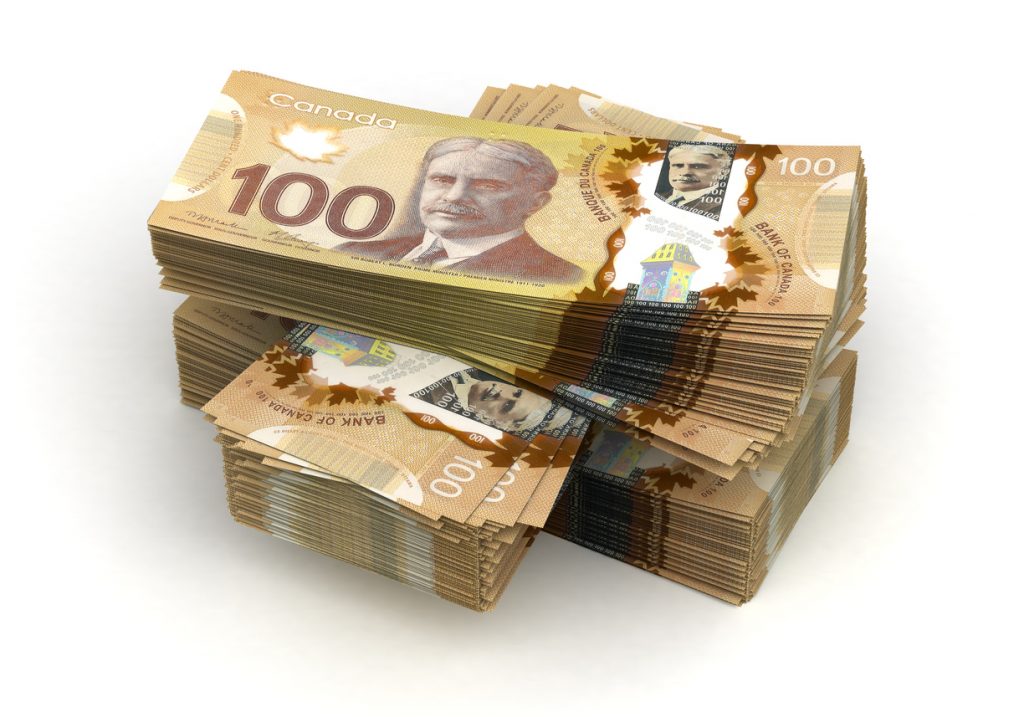 So we needed something that could haul a couple of scooters, that we could camp in if the weather turned bad (it's awfully nice not to have to pitch a tent in the rain, or the dark, or while being assaulted by a particular ill-tempered badger. Again.)
The idea being – we could haul the machines to where we want to go, then park the minivan and use it as an RV and ride around locally without having to carry huge amounts of luggage (the only way we know how to pack apparently.)
There will be basically two phases to this build – the first phase is to "RV'erize" (Editor's Note – I don't think that is an actual word. I'm not even sure that's actual language.) the minivan and make it comfortable for two people to live in there for a week or two. It would have to have the following things:
A sleeping space capable of holding two adults, one of whom is over six feet. Neither of whom is good at sharing a blanket.
Ventilation. Because air to breath is kinda nice.
Some way to recharge small devices. Because Netflix and a tablet will be our entertainment in the evenings at least some of the time.
At least basic ways to cook, and clothing/supplies storage.
A trailer hitch, for a small trailer to carry two scooters.
A trailer, to hook up to the hitch.
Two appropriate scooters to go on the trailer.
So far we've built the units that go into the Grand Caravan – the idea here is we wanted something that could be removed easily if needed and the machine restored to soccer-parent configuration quickly and without the use of a construction crane.
This was accomplished by building two bench units with a lip on one side. On this lip would sit two wood pieces, which have legs which quickly attach to turn them into a larger and a smaller table.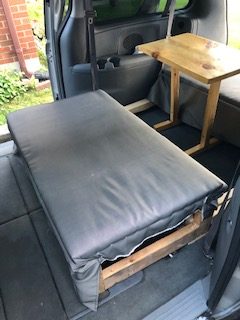 The smaller one can be used in the RV to make an eating booth and bench seating, and the larger one can be placed outside the RV with a canopy for outdoor eating.
These were built entirely from reclaimed wood – mostly old pallets and packing crates for plywood – and then covered with batting and upholstered in outdoor fabric for ease of maintenance.
After that, we cut apart an old memory foam mattress to form three cushions, then sewed up covers for them out of clearance sale fabric. This makes both cushions for the bench seats and also the mattress when the wood table sections are in the stowed position.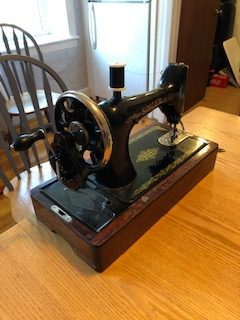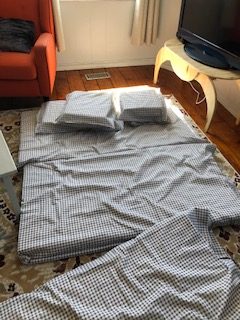 Windows screens were an amazon purchase – they ended up being a little short as the Caravan windows are rather tall, but we can make them do.
We're about to take this for a test road trip out to the east coast – even though we unfortunately don't have the trailer hitch or trailer as yet so we can't bring the scooters along. Next year for those. But the Mini-Bago will get a thorough two week test driving from the GTA out to the east coast provinces.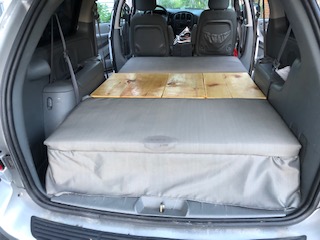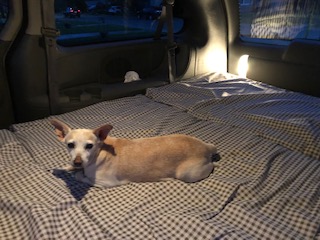 Decisions yet to be made? Where to get our trailer hitch installed, and if we should buy new or used for our trailer – and what should we get. (Something inexpensive – see earlier comment about abject poverty – but we might get a standard utility trailer and add wheel chocks so that we have something more multi-purpose.)
So for now now we just have to pack the canopy, chairs, clothes, and some simple cooking arrangements (an electric hotplate, extension cord and utensils and cooler for our campsites.) Once we prove we can survive two weeks in the van, we'll move on to hitch and start planning on what kind of trailer will hold the scooters.
So next year – might be a full cross country trip all the way out west. In style. (Editor's note – I'm not sure he understands what the word "style" actually means.)
Presuming we survive the next two weeks that is.