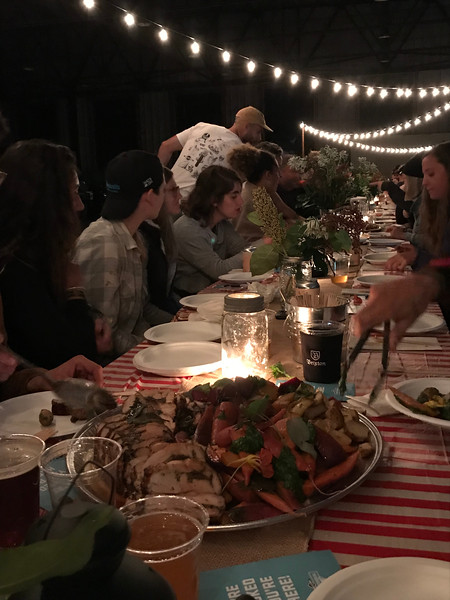 As we're about to enter into August, and the last month of summer riding (though not the last month of riding entirely of course) – we thought we'd remind our readers of the upcoming #TheMotoSocialCamp event, coming up August 23-25th in Picton, ON.
This is a unique event that welcomes all types of motorcyclists (and those just interested in motorcycling) and takes place over a weekend at a historic WW2 airfield – with a gourmet dinner in an airplane hangar and onsite camping! (We recommend bringing extra tent tie-downs as the wind can be gusty in the wide open space – but the venue is amazingly interesting.)
This event also raises funds for Jack.org, a charity dedicated to teen mental health (a very worthy cause).
For more information on the event, check out their page at http://themotosocial.com/themotosocialcamp2019 .
If you want to donate to the Scoottoronto.com team (which we appreciate, but are not requiring) you can find out donation page at https://jack.akaraisin.com/themotosocialcamp/ee9034a718a94e3b90378361ab948556
We hope to see you there!